CONNECTING TALENTS WITH COMPANIES
Recruitment
& Human Resources
Consultancy
Our Mission:
Enhancing your HR performance!
---
Since it was founded in 1993, Labeille Conseil consulting has been working for the benefit of people and companies. Our Recruitment and Human Resources consultancy specialising in collective and individual support operates in France and on an international level to satisfy our clients' needs. We create values....
---
---
MIDDLE MANAGEMENT
Our proposals for your career plan
---
TOP MANAGEMENT
Our proposals for your career plan
---
Our references
---
Clients who have chosen us
---
Labeille Conseil has recognised skills in the field of the recruitment and assessment of managers and chief executives, as well as proven efficacy in management consulting and team support. Our references speak for themselves.
---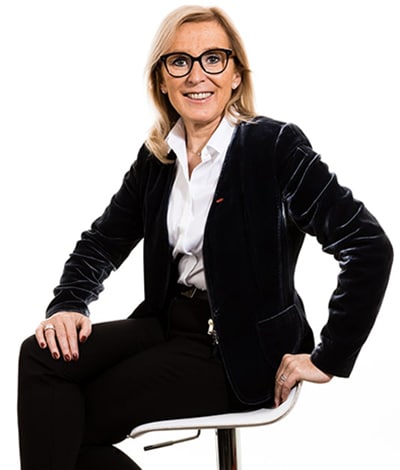 ---
MARYVONNE LABEILLE
Managing Director - Chair - Executive Search and HR Development Director
---
With a background in HR, Maryvonne Labeille was Associate Manager with a management consultancy before she first founded Labeille Conseil in 1993, and then Potentiel et Talents in 2010. Her responsibility is to advise business leaders and companies on how to optimise their human-resource performances. She is closely involved in upholding the ethics of the consulting profession and is the Vice-Chair of Syntec Recruitment Consulting and Syntec Research and Consulting.
"My values and those of my teams are professionalism, ethics, warmth and simplicity."